Welcome to my 1998 Page. When I moved to Los Angeles in 1998, I became immersed in the entertainment industry. Starting out, I quickly worked on various commercials and television shows, mostly as an extra or special ability extra. This time on the many sets helped me to discover that I wanted to become an actor and stuntman.


- This was my FIRST speaking role on television! Appearing as "Security Guard" on "Days of our Lives". CD: Fran Bascom & Ron Sperber. D: Herb Stein.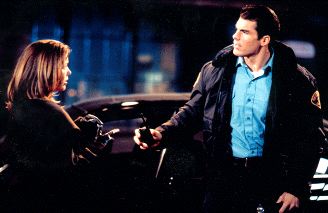 - This was my FIRST feature film, "The Waterboy". I did football stunts for the re-shoots in L.A. SC: Allan Graf. FC: Mike Fisher. D: Frank Corachi.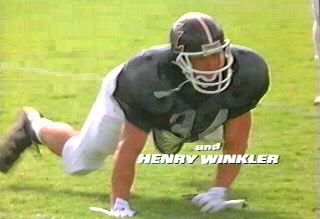 - This was my FIRST JOB in Hollywood. I worked on this "Southwest Airlines" commercial in July. I am the blurry #81 in the back.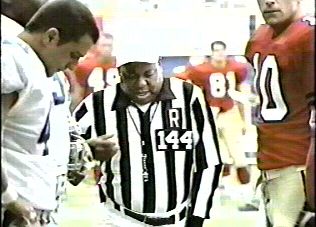 - Appearing as "Jean Philipe" in "V.I.P".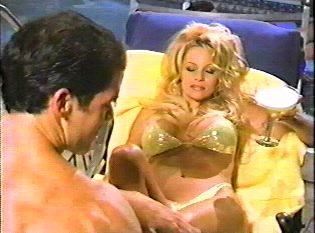 - Appearing as "Football Player" in the pilot "The Magic Jersey" on The Disney Channel. Directed by Lev Spiro.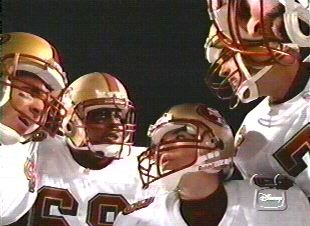 - From "Malibu, CA" appearing as " Arm Wrestler".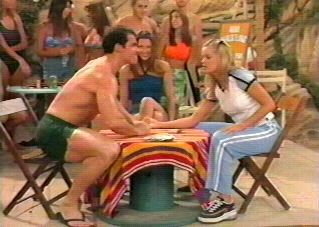 - From "Ford trucks" commercial "Rookie". Directed by Bob Ammon.